I saw this from Plus Beauty and thought it would be a fun tag to do as my first tag! I hope you enjoy it.
1. If you could hop on a plane to anywhere, right now, where you would you go?
I would want to go somewhere I hadn't already gone, so I'll go with somewhere in Scandinavia. I have always wanted to visit there. I'm fascinated by their culture and design style!
2. Do you have a scent that takes you back to a memorable vacation?
I have my old Abercrombie & Fitch perfume that I wore all throughout middle school, so it reminds me of going on vacation in Rhode Island with my family.
3. If you had the choice, would you rather drive, fly, or take a train?
Probably drive. Flying and any public transportation scares me a little bit!
4. Have you lived in the same city all your life, or have you moved frequently throughout growing up?
I was born near Boston in a town called Chelmsford and stayed there until I was 4 years old. We then moved to a small town called Southwick which was near where my mom grew up, and I lived there all my life. And now, funnily enough, I'm back in the Boston area going to school.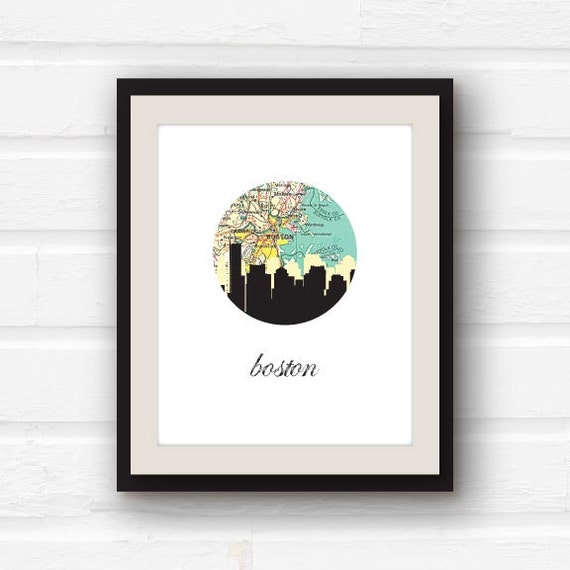 5. Have you ever been in a long-distance relationship?
Well I actually sort of am right now…hopefully not for much longer! Haha. When me and my boyfriend first started dating we lived close to each other. Now we're trying to get him living out here in Boston.
6. What's the craziest thing you've done whilst on vacation?
When I was younger we went to Yosemite with a lot of my family and climbed up the side of a cliff. I was young but everyone tells me it was a very dangerous hike! I remember there also being mudslides and bears roaming around.
7. Do you get jet-lagged after a long flight?
I don't think I do immediately after. I was only very badly jet lagged from a trip to London where I didn't sleep the whole flight, and then had to stay up a whole other day when we first landed in England.
8. Dream vacation?
I'm a huge Essiebutton fan and she went on a road trip through Scandinavia, which is the most fun thing ever. I would love doing something like that in the future!
9. Worst vacation?
I can think of a few difficult times I've had while on vacation. But I don't think that makes it the "worst vacation", I think you can make the most of any time off.
10. Would you ever go on vacation to somewhere you've already been?
Absolutely! Every place I've been to undoubtably has so many more things to see. There's so much more to discover!
If anyone wants to do this tag, feel free to! I'm not tagging anyone either, I'm just gonna consider you tagged if you read this and felt like doing it. Have a great day!
-Heather