Hello there!
As I've been home for a little while for winter break, I've come to master the "Adorable Sleepwear" look. This basically means that I'm allowed to stay in pajamas for a significant amount of the day and it's looked past because I'm going back to school soon. However, it gets a little boring if you wear the same thing for the whole winter break. I've gotten a few types of pajamas and other sleeping accessories to excite me for pampering days. I put together a list of my top 10 picks for adorable sleepwear.
First things first, this list won't be for everyone. I totally understand that there's people who sleep in their most comfortable and oldest, holiest sweats and that does it for them. I also understand that matching pajama sets are sometimes the laughing stalk of dorms (I really understand this). But everyone has their own style, and my favorite things to wear to bed are the cutest things. I know they might not all be really sexy or super hot, but they are something you might see on a young-spirited Parisian woman (that is what I tell myself anyway). I also included things that aren't specifically pajamas, but go with the whole theme.
I also don't own this focal image. I'm not sure of the source, since it says WeHeartIt and let's be honest, that means anyone could have taken it and we'll never find the source. I found it on tumblr though, from this blog specifically. If you do know who owns the image, like always, let me know. I don't steal images! I admit this isn't mine.
Most of these sleepwear ideas will carry you from winter into spring. Obviously the summer is a different story for pajamas (I hate sleeping in the summer).
I'd love to know what your favorite pajamas are! I'm going to credit each product underneath the picture. Look through them and give me suggestions of your own!
Now that I've just rambled forever about this list, we can actually get to it. Here is the 10 Point Checklist for Adorable Sleepwear.
1. Jumpers/Sweaters
Jumpers are the coziest things to wear in the winter. My favorite thing is wearing one throughout the day and then just keeping them on for bed with a pair of comfy pajama pants. They are usually made to wear as normal clothes, so they retain a lot of heat (especially if they have wool in them).
2. Sassy Graphics
Why do these make me laugh so much? I feel like having an amusing graphic on your shirt makes you think you're as funny as Amy Poehler, but hey, whatever makes you sleep at night (pun intended).
3. Fandom Shirts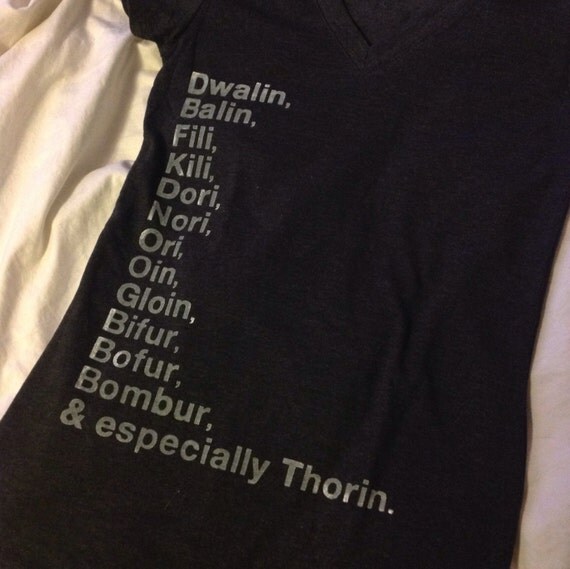 I'm not saying that you can't wear these shirts in everyday life. But I wear most of my favorite band t-shirt or witty fandom t-shirts at night because they are mostly something close to your heart. I think it's endearing to have these to sleep in because we spend so much time geeking out at our favorite TV shows and movies, that why wouldn't we have a few shirts?! It also shows you aren't afraid to be a big nerd about the things you enjoy. They seem to go nicely with most pajama bottoms as well!
4. Pajama Sets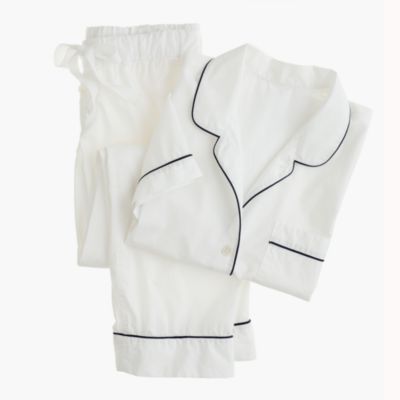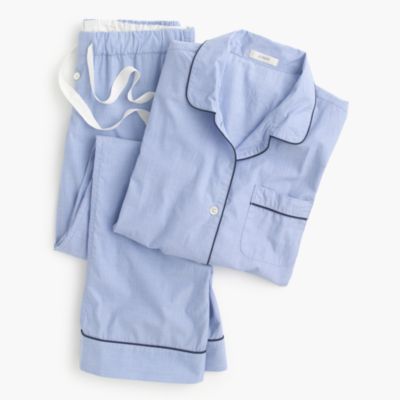 This is my favorite form of sleepwear. I think what pajama set you pick out says a lot about your personality. From preppy to quirky, there are so many styles!
5. Slippers
I have so many pairs of slippers. But the link in the image description is actually a DIY for your own custom slippers!
6. Sleeping Masks
I don't actually own a sleep mask. If I did, it would be that last one, which is by Kate Spade. I think they are so chic. They remind me of Blair Waldorf and Audrey Hepburn from Breakfast at Tiffany's. I maybe wouldn't use them every night, but they would be an adorable sleep accessory for lounge-days.
7. Robes
I have about 3 robes. I love all of them and I think they're perfect for being cozy and covering up your pajamas. I love looking at different colors and textures, but this simple one is also a nice option. I personally enjoy a good pattern, but sometimes that can be a bit much. There are silky options for summer time and nice furry options for the cool winter.
8. Onesies
I have a onesie that I practically live in, and it's really similar to the second one shown here.
9. Layers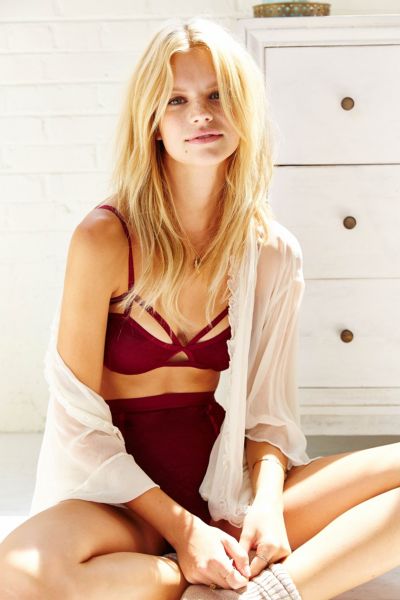 Layering is the key to warmth and comfort. Having multiple layers of cute sleepwear options allow you to have options if you get to warm. This could be layering light t-shirts and short, or even wearing onesies under a robe. Another great layering option is a nice pair of chunky socks. All these can keep you warm while still looking pretty cute!
10. Old School Shirts
I use a lot of my old track and cross country sweats for sleeping. A lot of them are by Puma and Nike, which cost a lot of money at the time! It's totally worth it to use those pieces again, especially if they are nice and soft. You may think they pile up and are taking up space, but they look really cute with a plain t-shirt or even a light sweater.
What are your favorite sleepwear items?
-Heather